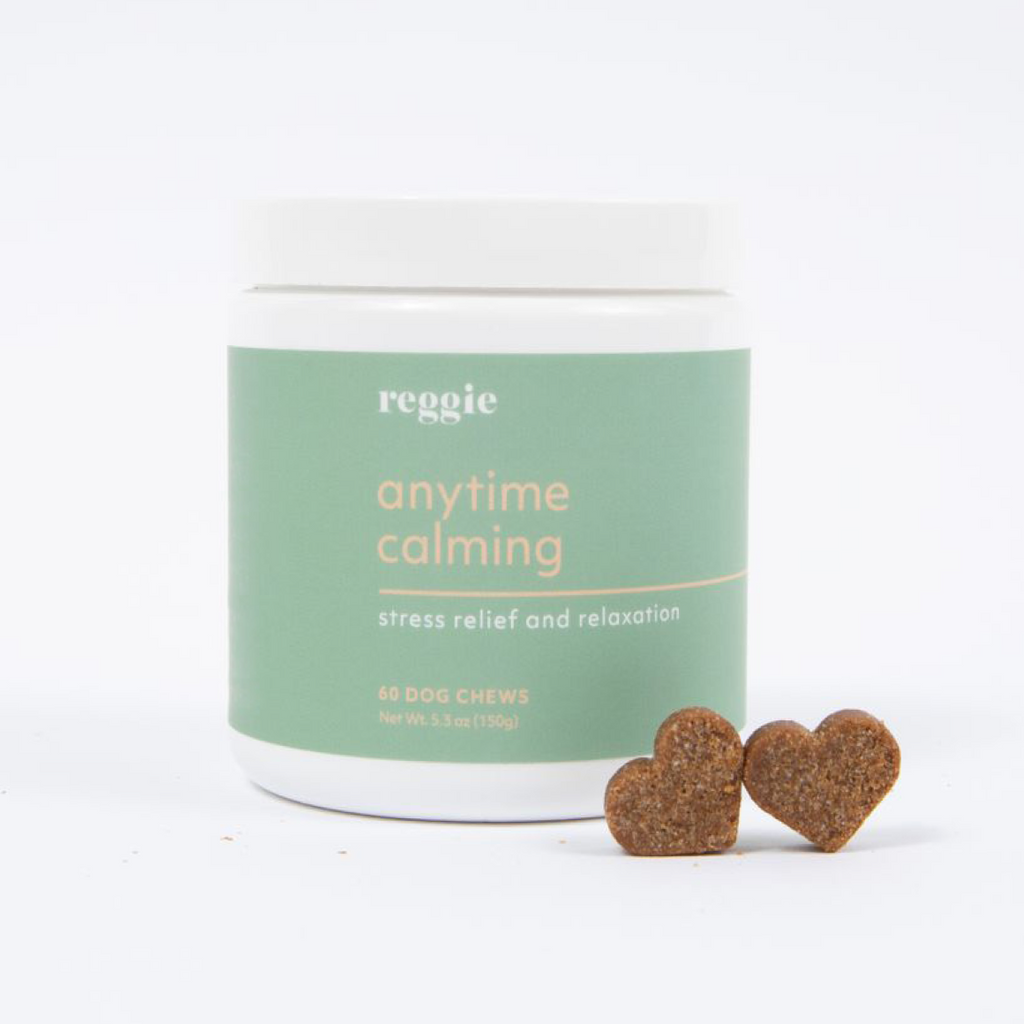 L-Theanine
Occurs naturally in green tea. Promotes relaxation and inhibits anxious responses by blocking stress receptors, increasing serotonin, and encouraging relaxation pathways in the brain.

Magnolia Bark
Causes calmness without sedation by enhancing the activity of soothing receptors in the brain, helping to control feelings of fear, stress, and anxiety.

Phellodendron
Reduces anxiety and restlessness by inhibiting stress receptor release, which enable anxious bodily responses.
View All Ingredients
Magnolia Officinalis Bark & Phellodendron Amurense Bark Extracts, L-Theanine.,Buffered White Distilled Vinegar, Chickpea Flour, Citric Acid, Coconut Glycerin, Coconut Oil, Miscanthus Grass, Natural Peanut Butter Flavor, Peanut Flour, Pork Liver, Rosemary Extract, Sunflower Lecithin, Sunflower Oil, Tapioca Starch, Water.