Feeding Guide
Feeding Guide
Dog Size
Daily Amount
Under 25 lbs
25 - 75 lbs
Over 75 lbs


60-day happiness guaranteed
Why your dog will love You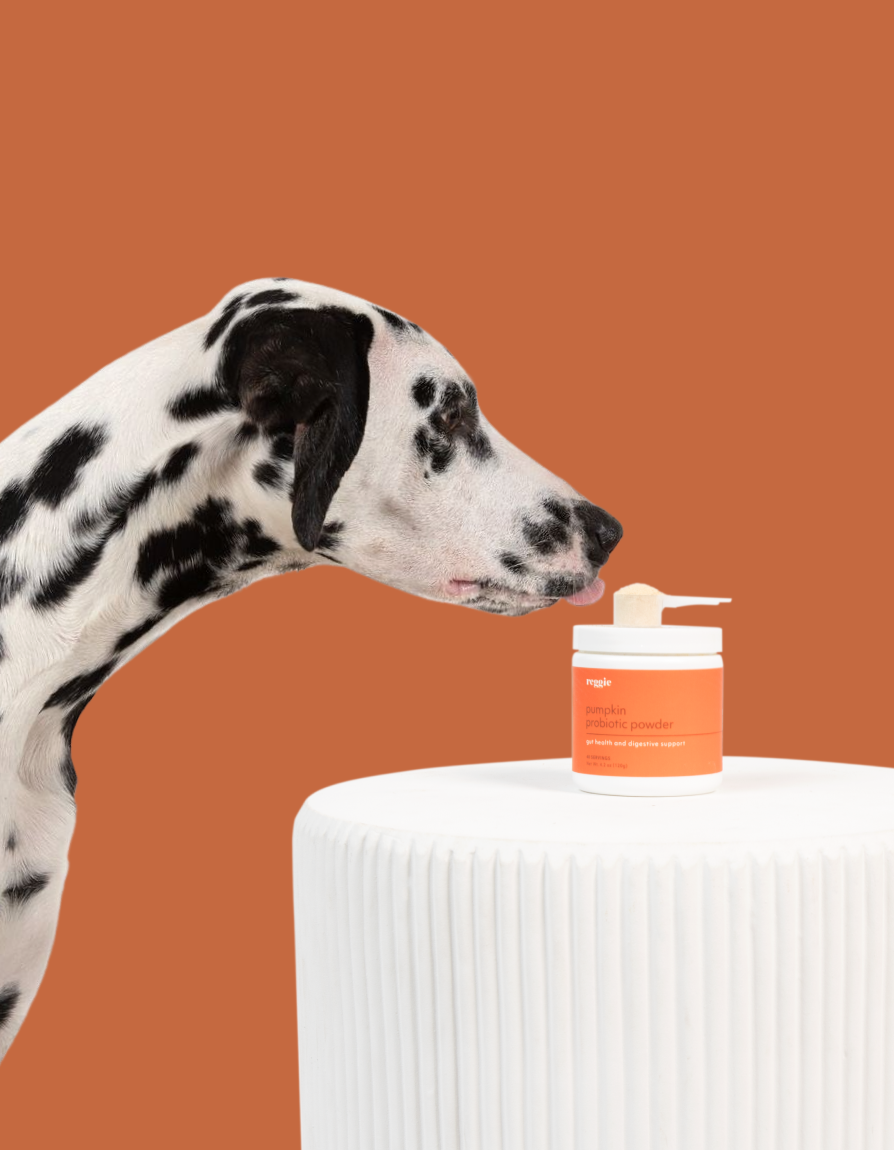 Promotes a healthy gut

Supports long-term gut and digestive tract health.

Regulates bowel movements

Aids with instances of stool irregularity, including diarrhea and constipation.

Boosts immune system

Helps normalize conditions in the GI tract, which contains over 70% of a dog's immune system.

Adds functional flora

Seven strains of bacteria (the good kind!) to support your pup's gut flora.
Key Ingredients

Active Ingredients
Other Ingredients
All Ingredients
Suggested Daily Use
Are dogs better than humans? Yes.